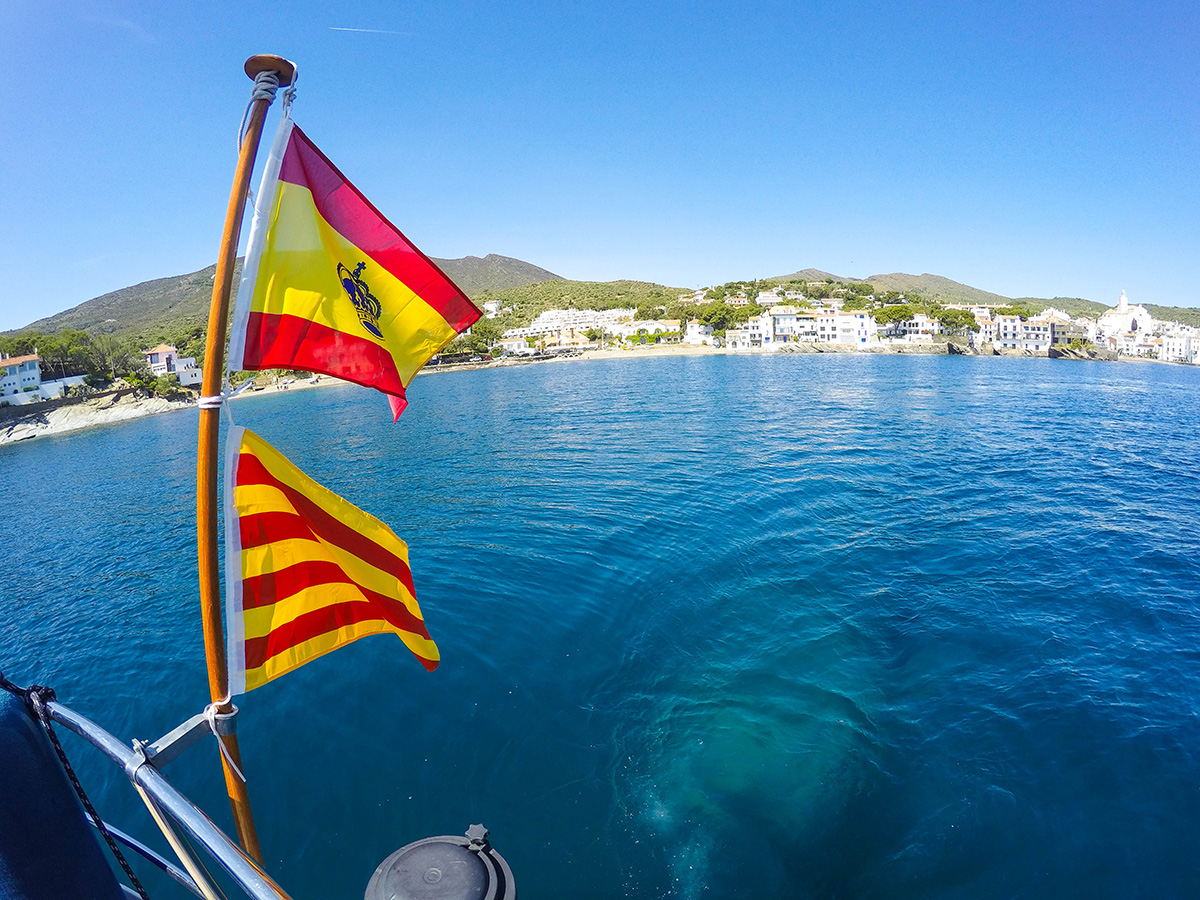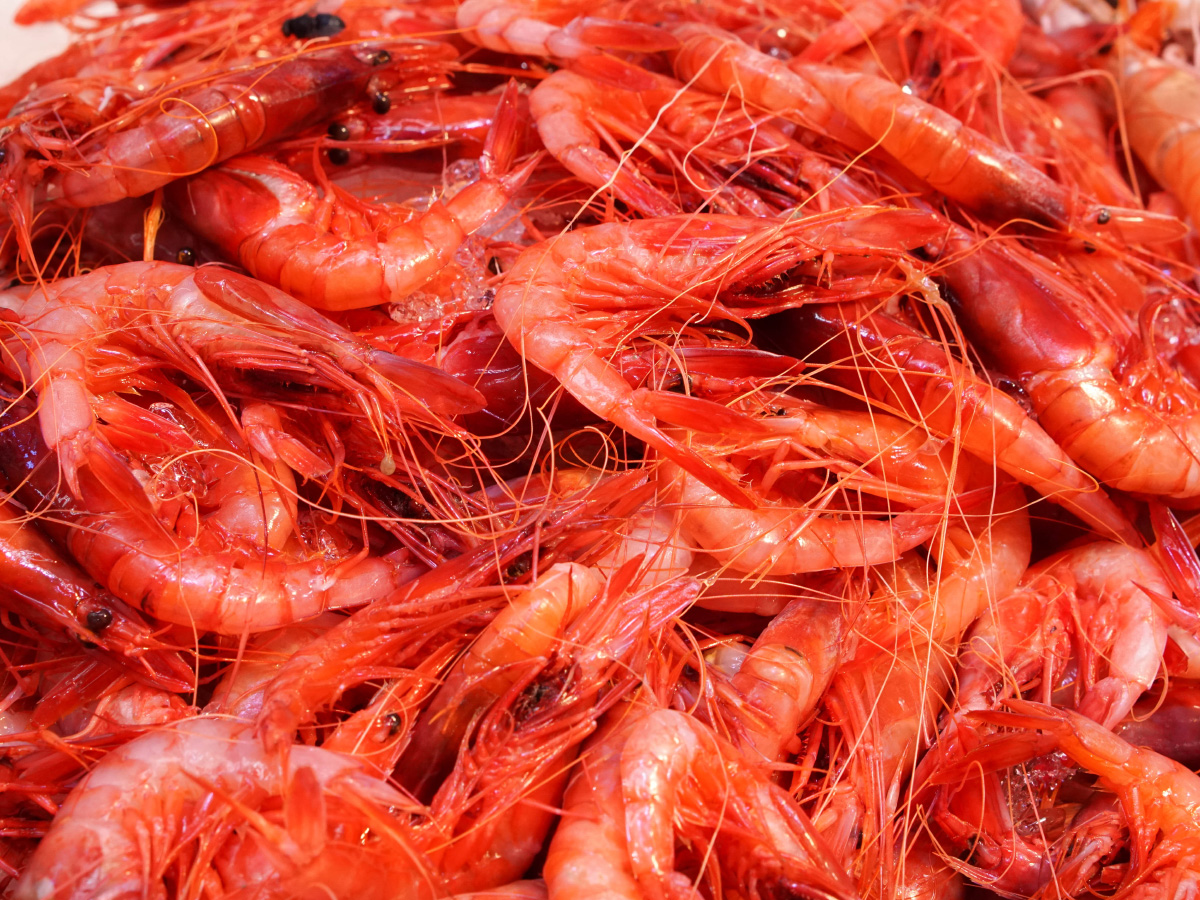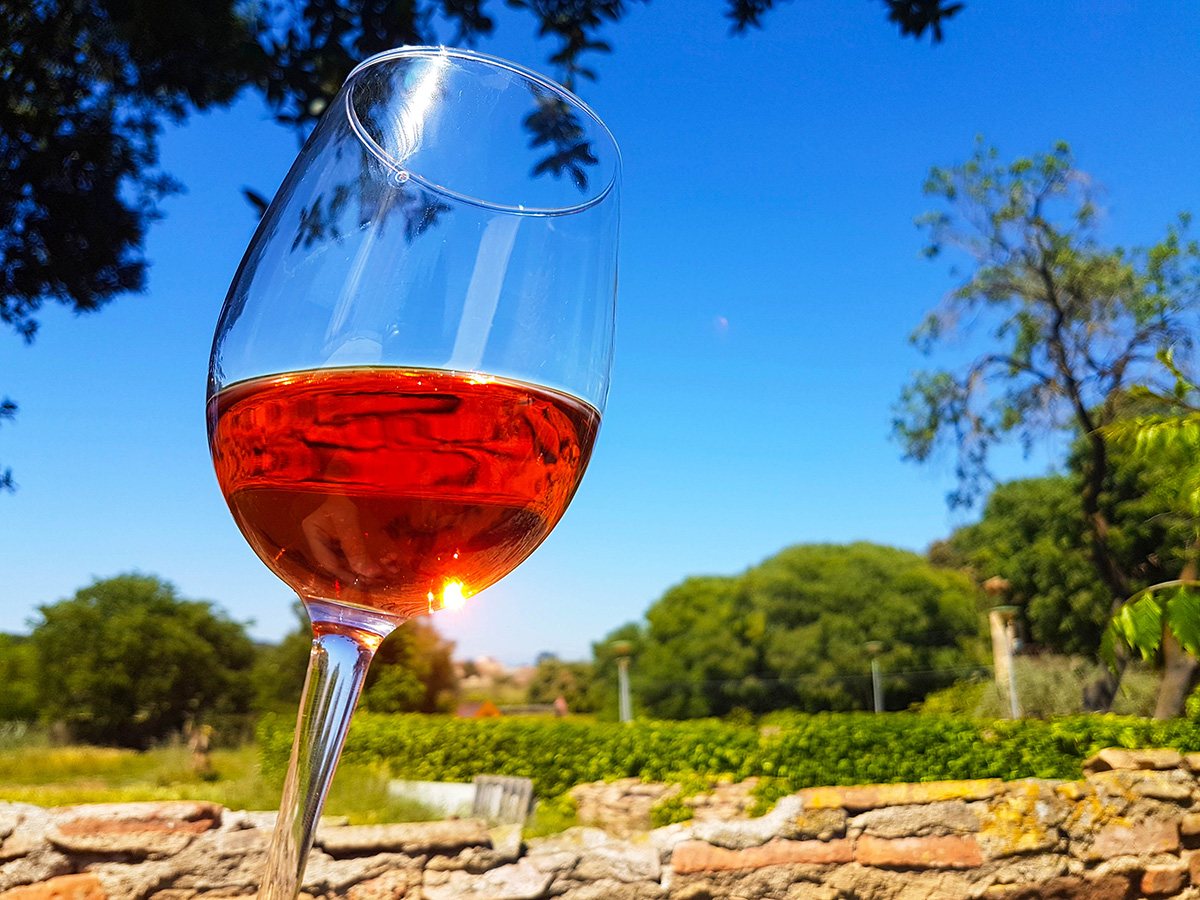 Welcome to Only In Costa Brava
We are the definitive guide for travelers to the Costa Brava. Let us help you plan your Costa Brava Holiday.
Welcome to The Costa Brava
Everyone knows Spain, and tourists flock to Madrid and Barcelona. If they look to explore beyond the big cities, generally they might head to Andalusia, Southern Spain, Sevilla, or Malaga. But, the Costa Brava? Many people have never heard of it. This is a corner of Europe that is very different from many other areas, in quite a number of ways.
The Costa Brava is part of Catalonia, a region of Spain that has been struggling for independence for years. The people here are fiercely patriotic, and many are quite vocal in their desire to separate from Spain as a whole. There are four provinces within Catalonia, which are home to a total of six million people. The four provinces are Barcelona, Tarragona, Girona, and Lleida. Barcelona is the capital of the region. The capital of each of the provinces has the same name as the region, so Girona is the capital of the province of Girona. The Costa Brava lies within the province of Girona, as do the Catalan Pyrenees.
Costa Brava Restaurants
Popular
Things To Do In The Costa Brava
Latest
Where is the Costa Brava
Latest