Along the Spanish Mediterranean, there are several well known beach destinations. All along the coast, or costa in Spanish, are unique places to visit. Some of them are very well known, others are less so. Many travelers have heard of the Costa Brava, but often times they are not exactly sure about the location of the Costa Brava. Here, we answer the question, "Where is the Costa Brava?"
What is The Costa Brava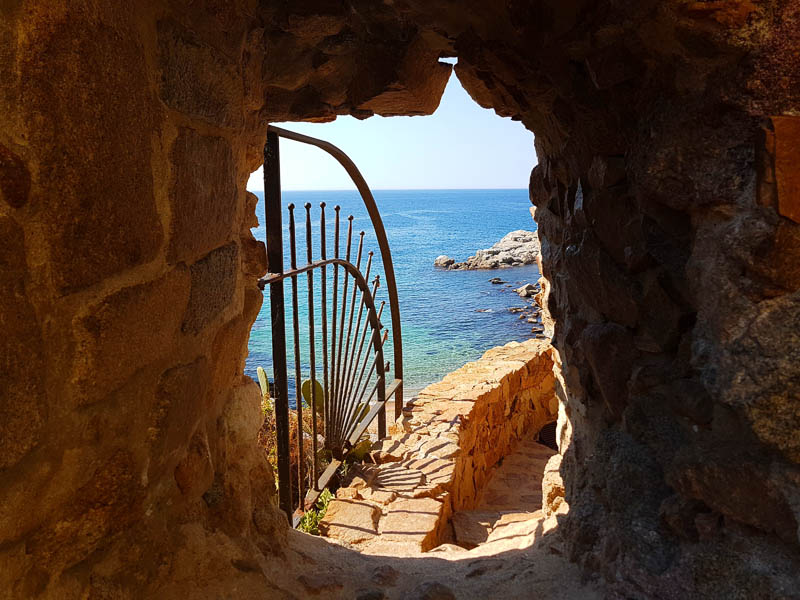 There are four provinces within Catalonia, which are home to a total of six million people. The four provinces are Barcelona, Tarragona, Girona, and Lleida. Barcelona is the capital of the region. The capital of each of the provinces has the same name as the region, so Girona is the capital of the province of Girona. The Costa Brava lies within the province of Girona, as do the Catalan Pyrenees.
The Costa Brava is a somewhat special place. A corner of Europe that many Europeans are clued into, but Americans aren't. It's not over touristy. It has beaches and mountains. It hosts an up-and-coming wine region. And, most important, it has a gastronomic history and tradition that rivals any other culinary region in Europe.
Everyone knows Spain, and tourists flock to Madrid and Barcelona. If they look to explore beyond the big cities, generally they might head to Andalusia, Southern Spain, Sevilla, or Malaga. But, Costa Brava? Many people have never heard of it.
Where is The Costa Brava
Costa Brava is a stretch of land that runs from just north of Barcelona up to the mountainous Catalan border of France. It is a coastal area, whose name translates to rugged or wild coast. Costa Brava is part of Catalonia, a region of Spain that has been struggling for independence for years. The people here are fiercely patriotic, and many are quite vocal in their desire to separate from Spain as a whole. This is a corner of Europe that is very different from many other areas, in quite a number of ways.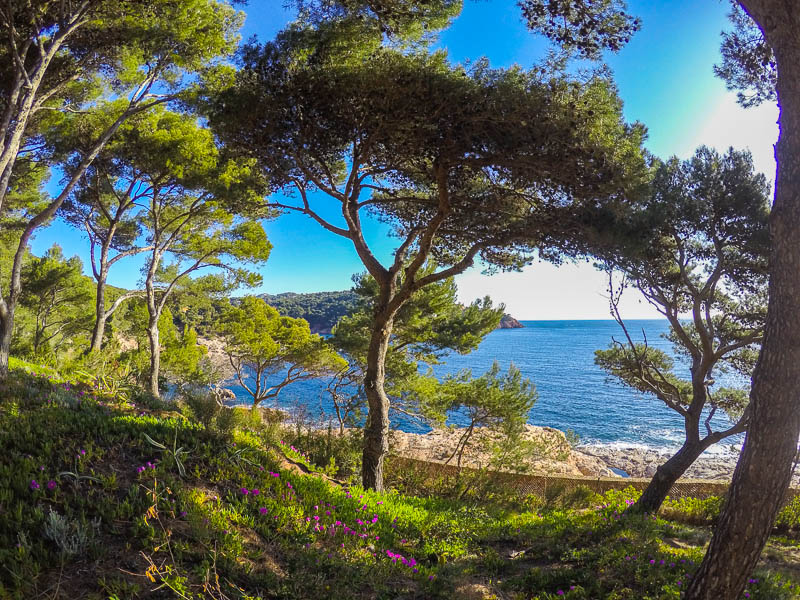 The wild coast of Costa Brava is just that. A stunning coast line, dotted with quaint fishermen villages, and crystal blue waters. Decades ago, a concerted effort was made to encourage tourism to Costa Brava. A temperate climate most of the year helped to aid the destination as a go-to place for Brits and northern Europeans.
There is more to this stretch of the Catalan coast than the sun and beach, which has been the draw of tourism to this region for decades. It is about learning the stories of the products, the people, the wine, and understanding the gastronomy of the region. It's about exploring this unknown corner of culinary tourism in Europe. This includes eating the foods that are in season, shopping at local markets, and using food as a social connection. These concepts are not all that unique within Europe, a land that places an entirely different focus on food than Americans did historically.
*This post contains compensated links. Find more info in my DISCLAIMER.
Pin It! Where is the Costa Brava